upquest accompanies financial services companies through their digital business transformation journey, with a high level of pragmatism, a healthy dose of optimism, and full dedication. Every challenge we approach for our client is seen as a unique opportunity to evolve to qualitative and enduring changes.
upquest offers a large spectrum of services with total commitment of its teams, to unlock and reveal your value.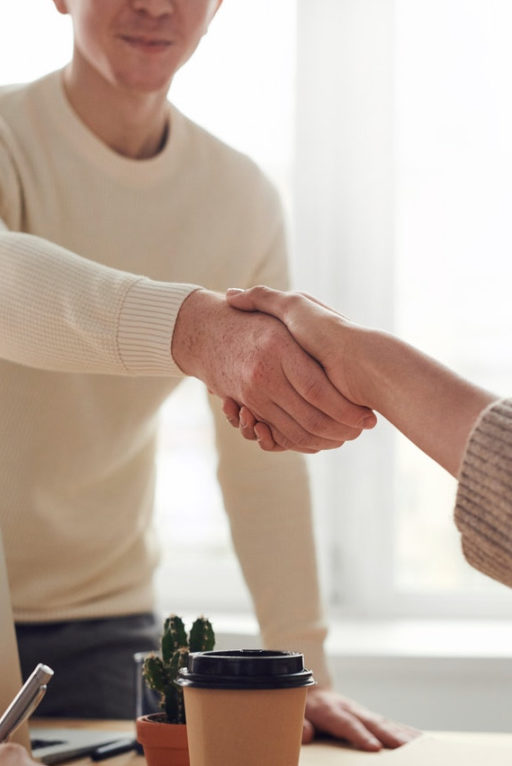 Act As
Your Value
Developer
We believe in your company's potential.
We want to understand who you are, to accompany you in your transformation and to help you go further in your uniqueness. We reveal your value.
At upquest, we believe in the power of a team! We are convinced that acting collectively and leveraging in individual team members differences is far more effective than acting alone. We team up with you and your teams to build lasting, value-creating results.
To form the best possible team, we offer the services of our permanent staff as well as those of our large network of skilled freelance contributors. We pay the utmost attention to teamwork and make sure that all our advisors adhere to the strong values of our corporate culture.
" We believe in
your unique value"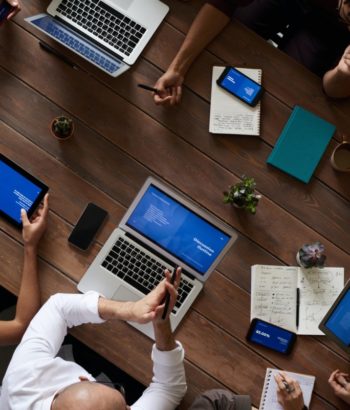 Founded in Belgium by management consultants and senior executives from financial institutions across Europe, UpQuest could see the opportunity to create a new story of working with clients through a difference lense. 'UpQuest' was inspired by a new way of thinking, an ambition to support and partner with businesses to help unlock their value and expand their capabilities and capacities. Too often in todays challenging environment, future 'value' is not placed at the core of business processes and UpQuest with its unique team of multi-cultural and multi-lingual consultlants has gradually built an international client base focussing on this question of value and sustainable value – from transforming the way in which people see their potential to looking at data, process, digital and all the other areas of the business spectrum. Businesses need to constantly transform, adapt and understand their value….Make UpQuest your partner to help and support you and your future value creation.
We are a team of seasoned consultants, enthusiastic about helping our clients to embark on the transformation journey. We are determined to take concrete actions that have real impact. We also have a strong freelance community, with proven track records, allowing us to propose only the right profiles with the right skills. At upquest we engage in a collaborative spirit with your internal teams and we only make promises we can keep. We always strive for strong teamwork while keeping it fun.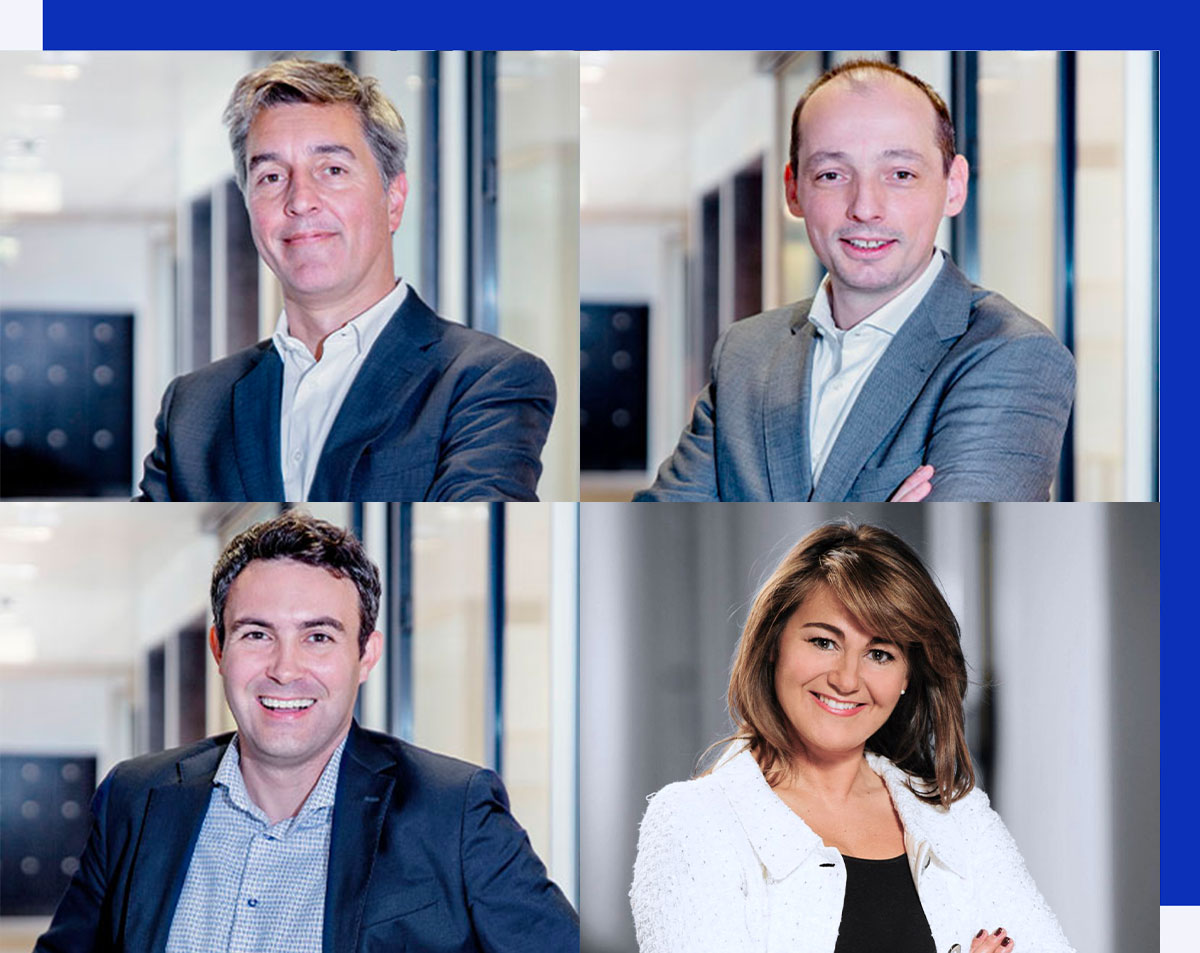 Founded by management consultants and senior executives motivated to create a new story together, upquest offers an innovative way of making consulting, revealing the value of clients and consultants.